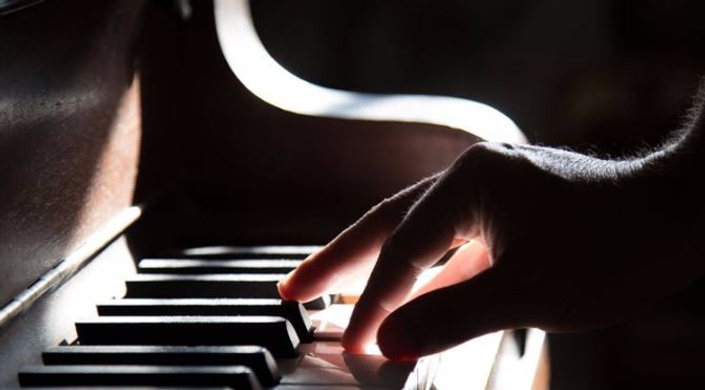 The Pro Piano Method for Intermediate Pianists
Play Piano Like the Pros.
I was at a party when someone I knew asked, "Hey, you play the piano, don't you? Can you play that Justin Bieber song - Baby?" I was eighteen at the time, with ten years of classical piano lessons under my belt, and though I could hear the hit song in my head, I didn't have the faintest idea of how to play it. Still wanting to impress my friend, I confidently blurted out, "Definitely! Do you have sheet music?" My friend looked at me sideways for a few seconds before asking, "Why do you need sheet music - didn't you take piano lessons?"
It was at that point I realized I needed more pragmatic piano skills. I wanted to be able to play by ear so I could play at restaurants and social events - places where I wouldn't have sheet music to lean on. I started by memorizing some of the songs I could play, but quickly realized that wasn't the full solution. I often found myself saying, "Sorry, that's all I've got" if anybody asked me to keep playing after I finished the songs I had memorized.
I started looking for a piano improvisation teacher but I couldn't find one, and long story short, I spent five years experimenting at the piano, writing down anything that sounded interesting, creating rules from what I was learning. I discovered that piano improvisation is not some magic talent that you have to be born with, it can be taught.
I knew I had stumbled onto something really special, when a chance meeting at a party with a professional keyboard player - for a pop star you have heard of - totally astounded me and proved that my methods had 100% paid off.
The pro keyboard player, a professional music man, was a popular guest at this party, and everyone wanted him to play the piano, so, he obliged, playing beautiful notes and improvisations, linking together piano chords like I have never seen before. He finished playing an amazing set of music, and, presumably having overheard that I played the piano, asked politely if I wanted to play. I couldn't say no - even though I wanted to - and I reluctantly went for it, playing my heart out in front of a crowd of partygoers. I was nowhere near as talented; I only played a few simple chords and melodies! But the party guests were so grateful. They were floored by my simple and beautiful piano playing. One asked me to play another song. So I did. Suspecting everyone were just humoring me, I said I was finished. But then they asked me to play more. Why did these folks want me to play when they had a professional in their company? Unbeknownst to me, I had became a pleasure to listen to.
After that night, I went home and began refining the melodic rules I learned, writing down the best ways to communicate improvisation ideas and feelings in my playing. I was beginning to jot down what would become the Pro Piano Method course. The professional pianist returned to L.A., and I didn't see him again until 3 years later, when I spotted him on the TV set, playing the keyboard during the halftime show at the Super Bowl. Three years had passed since that fateful party and chance meeting and he had achieved greatness. I felt obliged to make my own positive impact on the world and take the next step in my piano mastery journey - bundling and perfecting the Pro Piano Method, and releasing it as a full-fledged course.
From the day I started creating Pro Piano Method, I have played for friends and strangers at social events and have received great feedback. Again and again, people were impressed: "Play another one!", "I thought that piano music was coming from the radio", "Where did you learn to play like that?" I have heard this again and again since beginning this program.
Today, I have refined the Pro Piano course with exhaustive feedback, and I am excited to present the complete course to you right here. Playing the piano is my passion and I'd love to help make it your passion as well!
Believe me, playing the piano is not a skill you are just "born with". I had several embarrassing outings like the one at that first party. But it taught me a valuable lesson, and now I can play without music and can improvise with glee. Yes, you really can learn the piano!
Congratulations on checking out this exciting advanced piano resource, and I'll see you inside the course.
- Sam
Your Instructor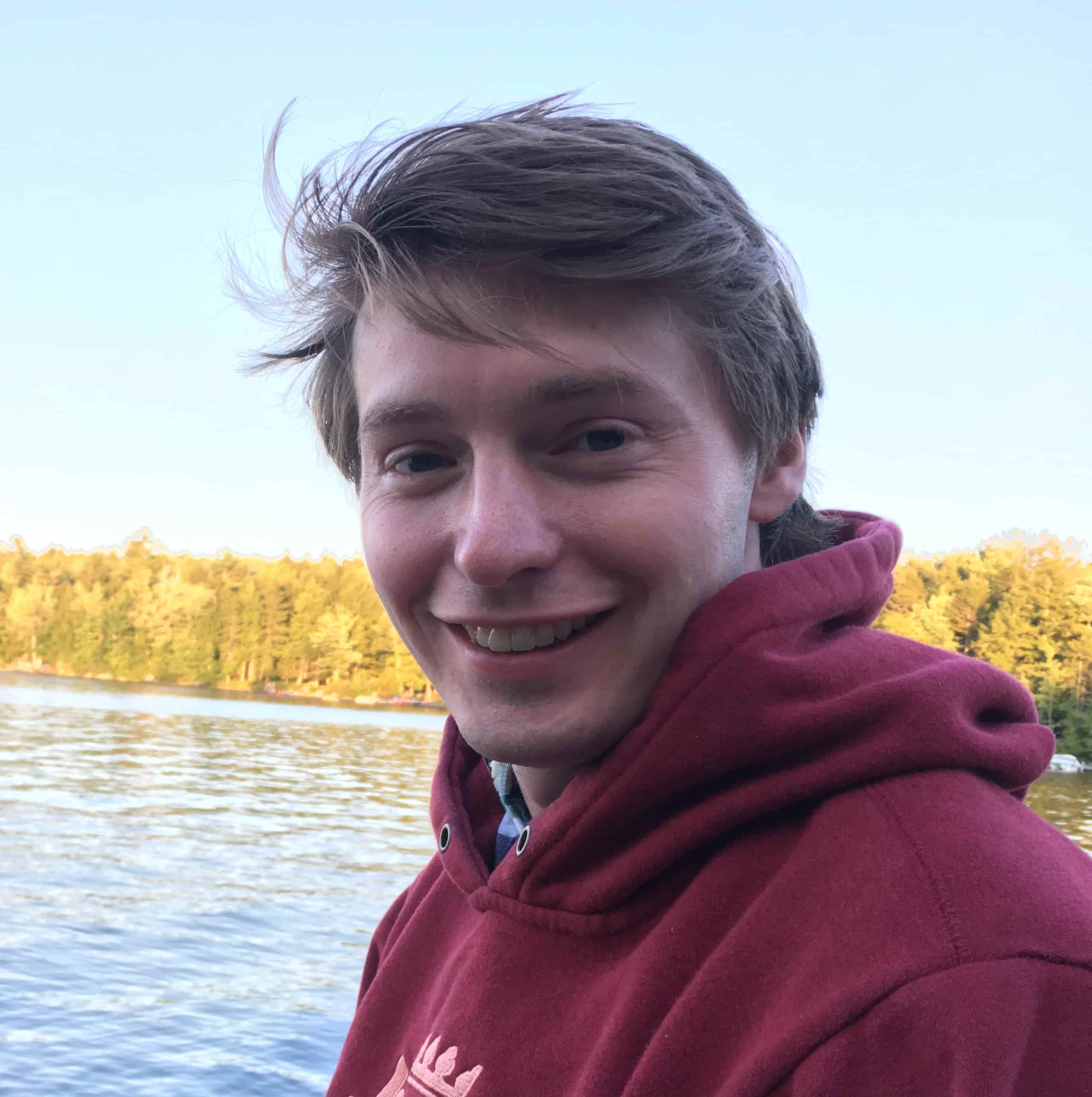 Course Below. You don't need to enter your email to preview Day 1, it's all open for you below.
Course Curriculum
Create and Resolve Melodic Tension with Suspensions
Available in days
days after you enroll
Use 2 Chords in Lieu of Your Normal Triad For Soothing Melodies
Available in days
days after you enroll
Change Keys To Captivate Your Audience
Available in days
days after you enroll
Frequently Asked Questions
When does the course start and finish?
The course starts now and never ends! It is a completely self-paced online course - you decide when you start and when you finish.
How long do I have access to the course?
How does lifetime access sound? After enrolling, you have unlimited access to this course for as long as you like - across any and all devices you own.